I haven't been finding as much inspiration in the blogosphere/fashion magazines as I would like to as of late. I don't know if you guys remember or followed the first season of
Project Runway
, but I really loved the simple idea behind
Jay McCarroll's
final collection, that the worlds of music and fashion are very much intertwined and music often inspires fashion, so essentially you could call this post my little tribute to Jay. Anyway, here are some musical artists with great style. I wouldn't really say that all of these outfits are particularly unique, but they inspire me, so I wanted to post them:
The Kills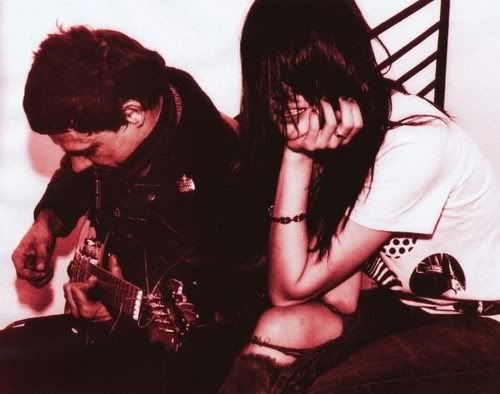 My Man, Devendra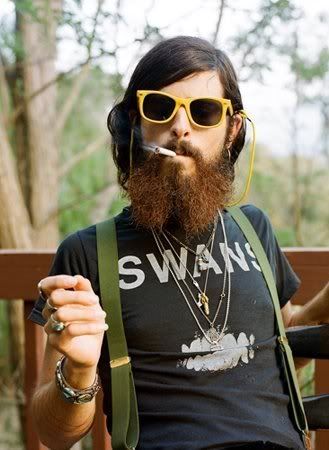 The Lovely and Weird Joanna Newsom
MGMT
Bat for Lashes
Check them all out on last.fm if you haven't heard of them, though I'm sure you probably have. You can find my page
here
.
Oh, and here's Jay's show at New York Fashion Week, if you're curious or haven't seen it!