Tuesday, July 29, 2008



Everything from the colors to the fabrics to the music is A+. Thanks, Alex.
Posted by

Lauren
at 11:53 AM
4 comments:

Sunday, July 20, 2008
I finally got the Ray Ban glasses that I've been coveting for months! I know that everyone has them, but I'm so in love.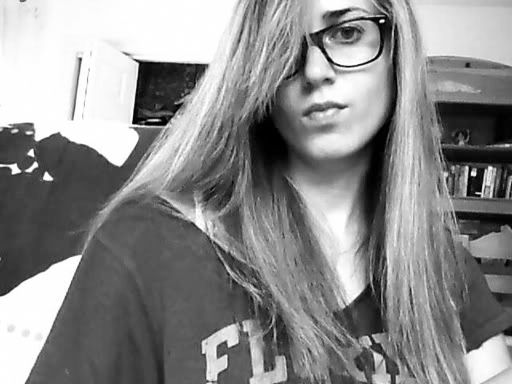 Sunday, July 13, 2008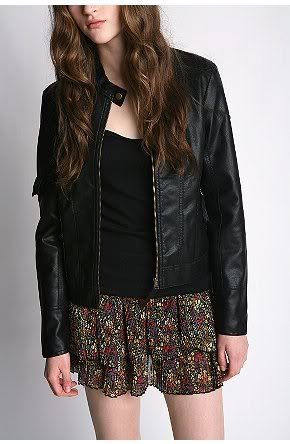 Just ordered this jacket from Urban. I was tempted to get the skirt as well, but I keep reminding myself that I need to save my money for England, haha (I'll be studying in Norwich this fall). I really love the look of a jacket like this with a floral, feminine skirt, as shown in the photo above. The combination of masculine and feminine pieces always seems to fit together so perfectly. I think that a pair of Dr. Martens would look great with this too.
There is a similar skirt with more ruffles available from Forever 21 for about 1/2 the price of the Urban one. I might just get it.
Posted by

Lauren
at 4:01 PM
1 comment:



I've gotta say that I'm completely won over by anything that exists in this color. It's hard to tell from the picture, but there is some lovely embroidery at both the top and bottom of this dress. Perhaps I'll upload a picture of the details in the near future.

I wear: dress, Norstrom, gladiators, Enzo Angiolini, belt, mother's closet
Posted by

Lauren
at 3:43 PM
1 comment: